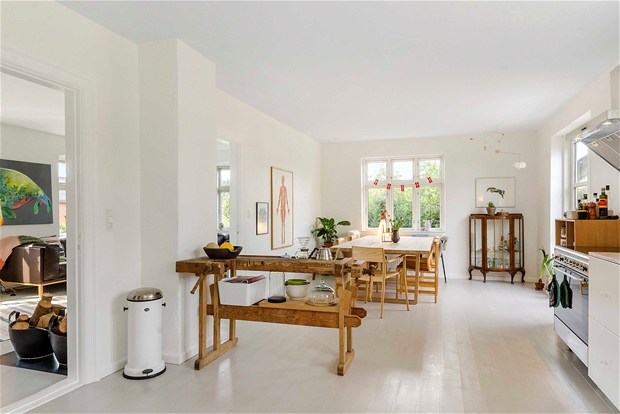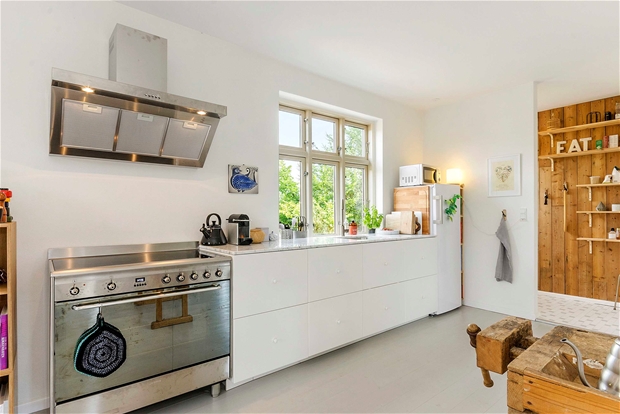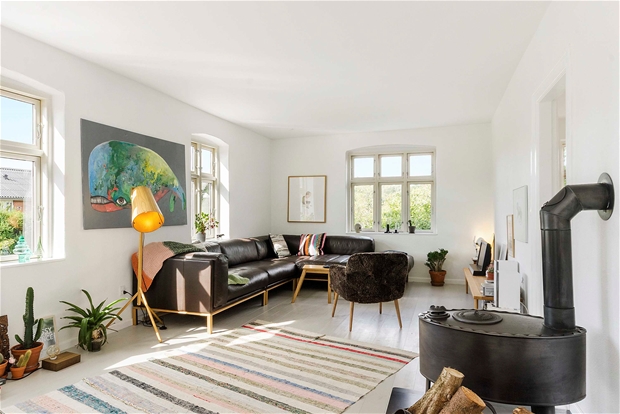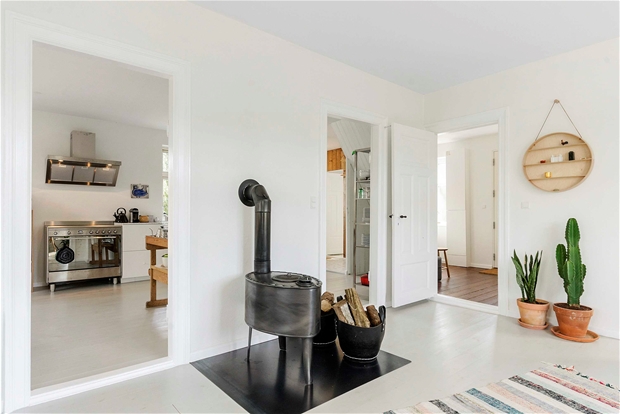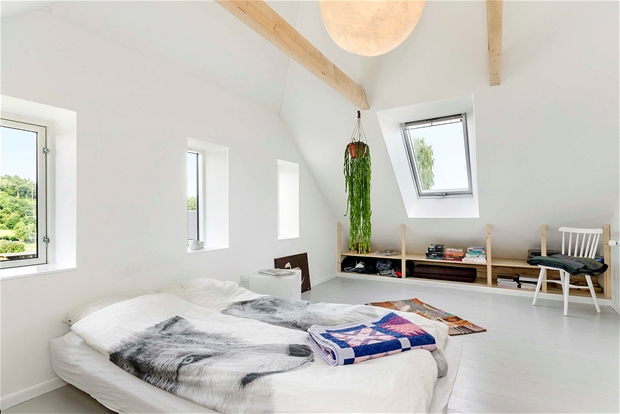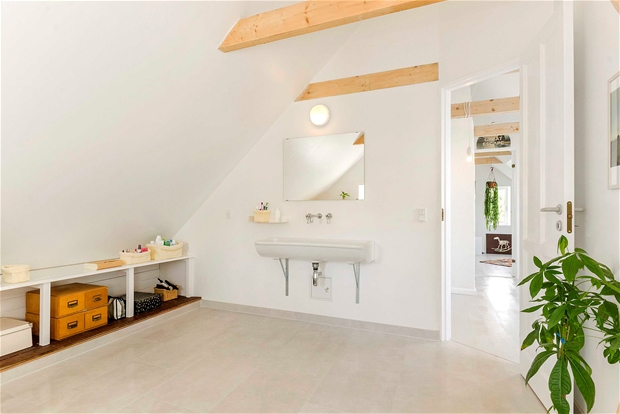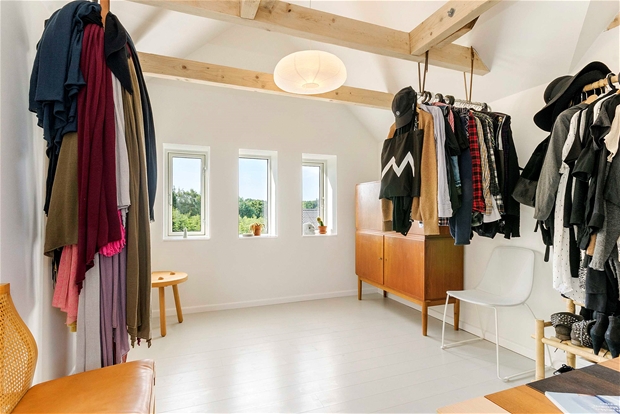 A friend of my husband sent me these pics last night of his and his girlfriend's beautiful home which is for sale right now. Although the interior style slightly differs from my own style, I still think the pictures are pure eye candy and I just had to share them with you!
I love the bright interior, the light grey floors, the plants, the wooden beams, the workbench in the kitchen, the small windows on the first floor - well yes, I practically love everything about it. The house is from 1914 and has been carefully renovated over the last 1 1/2 years, - everything done with respect for the history and original details of the house.
I could move in right away. What do you think?
source: find more pictures of this gorgeous home
here